Gulf Coast Flooding
---
"Be merciful to me, O God, be merciful to me, for in you my soul takes refuge; in the shadow of your wings I will take refuge, until the destroying storms pass by." – Psalm 57:1
Dear sisters and brothers in Christ,
Historic floodwaters have required tens of thousands of people to be rescued and even more have been evacuated as rain sweeps across southern Louisiana. Floodwaters have affected communication, overwhelmed streets and highways, and damaged or destroyed more than 40,000 homes. This flood comes on the heels of several other floods that have hit the Gulf Coast region, starting earlier this spring.

Entire neighborhoods and communities still remain under water, and the full extent of the damage has yet to be realized. We know that it will be a long road to recovery, and Lutheran Disaster Response will be there to assist through every phase of this disaster recovery process.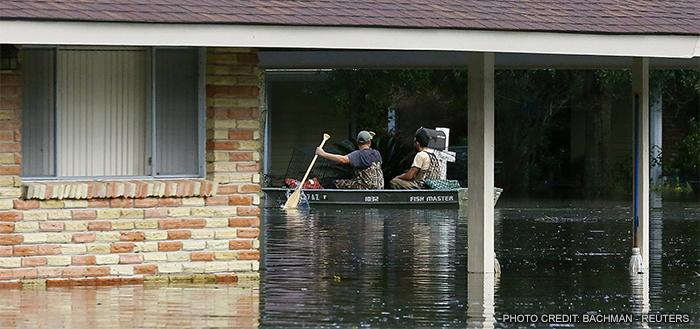 Your gifts are needed to help respond to the Gulf Coast flooding. Your gifts through Lutheran Disaster Response will bring God's hope, healing and refuge to those who are affected by these devastating floods. Lutheran Disaster Response coordinators are actively present, collaborating with local community leaders and officials to begin planning the proper responses, particularly the long-term recovery efforts. We will respond and walk with survivors in the days, weeks, months and years ahead, for as long as we are needed.

Gifts designated for "Gulf Coast Flooding" will be used (100 percent) until the response is complete to help disaster survivors recover and rebuild their lives. Your generous offerings of prayer and financial support will help address the many needs, especially the long-term recovery efforts of those affected.

Join me in prayer and partnership, and use this bulletin insert in your congregation to help spread the word and support those who need rest.
In service,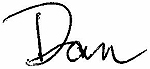 The Rev. Daniel Rift
Director, ELCA World Hunger and Disaster Appeal
Evangelical Lutheran Church in America