April 28, 2014



U.S. Tornadoes
---
Dear sisters and brothers in Christ,
Several tornadoes have ripped through multiple states causing loss of life and massive devastation, and the threat of more tornado outbreaks is looming. Hundreds of people must now find a way to rebuild their lives, homes and communities after the tornadoes destroyed almost everything they had.

Your help is needed to bring hope to our sisters and brothers in need. Lutheran Disaster Response is at work, assessing the immediate and long-term needs of those affected by the tornadoes. Working with our extensive network of ELCA members, local congregations, synods and Lutheran Social Service affiliates in the affected area – we will respond wherever we are needed.

We are a church that rolls up its sleeves and gets to work. We know it will be a long road to recovery, and your gifts are needed now to begin coordinating volunteers, rebuilding homes and offering spiritual and emotional care to those in need.

Gifts designated to "U.S. Tornadoes" through Lutheran Disaster Response will be used entirely — 100 percent — to help survivors of tornadoes rebuild their lives and livelihoods. You can help provide comfort, healing and hope in the midst of destruction.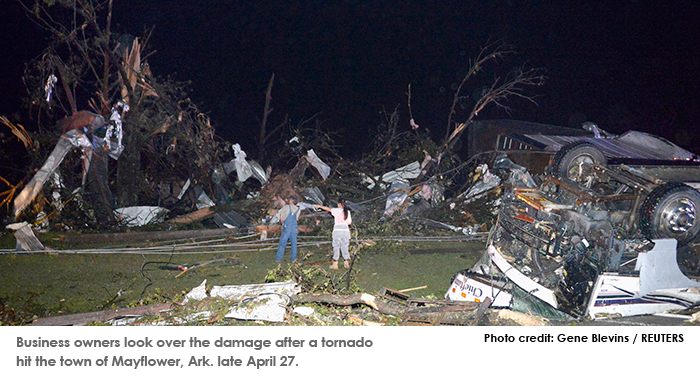 Thank you for your gifts, your prayers and your partnership.

In service to Christ,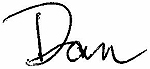 The Rev. Daniel Rift
Director ELCA World Hunger and Disaster Appeal

P.S. Please give generously and continue to pray for those whose lives have been uprooted by this disaster. Use thisbulletin insert to share this information with your congregation.